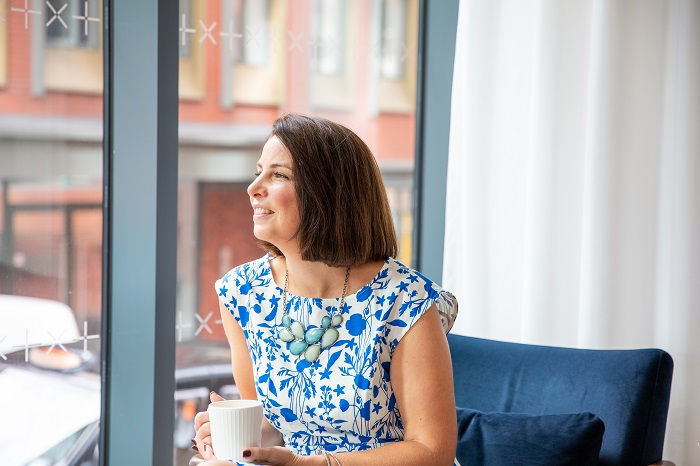 National Careers Week – Day 1 – chance encounters and how they can develop your career
The best week of the year has arrived, it's National Careers Week! And I thought what better way to celebrate #NCW2020 than to spend the week talking about the people and situations, which have inspired my own career. I spend a lot of time working with young people and professionals alike, explaining that careers are not linear. They eb and flow, sometimes in a planned way and sometimes at random, so it's great to keep an open mind about what opportunities might be out there and how you might find them, as well as learning from the things that didn't go so well, as well the things that were inspirational.
And so this leads me to the first inspirational person who helped move my career forward simply by a chance encounter. I had been in my then role for some time, supporting young people with careers advice and guidance and although I loved the work, I was feeling increasingly frustrated and like I needed a new challenge. I just wasn't sure what that was.
There were many activities that we organised for the students to help inspire them with their future careers and we worked with the Speakers for Schools programme to bring in the then HR Director for #JohnLewis. She talked to the students about her role, the highs and lows, the things she loved. The students lapped up the information (side note: a great example of why it is SO important the schools bring in external employers for valuable meetings with students), but so did I. Parts of her role sounded very interesting and after doing some research, I found that the things she talked about of particular interest to me where in the field of Learning and Development. It was this that sparked the move to the L&D profession, something I would never have considered had it not been for that chance encounter.
Since discovering this new career passion, building knowledge and skills with a number of organisations before setting up my own company, The Talent Cycle, I have often been asked for 'top tips' on getting into another career. For those of you looking to forge a career in HR/L&D, then the #CIPD website is obviously a great place to start. But for some more general tips on career strategy, especially if you're looking to make changes, then my infographic gives some great starter guidance, whatever the sector you're looking at.
What random encounters inspired your career and what did you learn from them?